HOME
RENTAL RATES
LOCATIONS
K-TEC
CONTACT US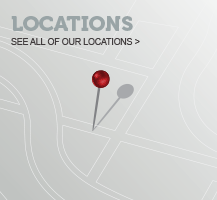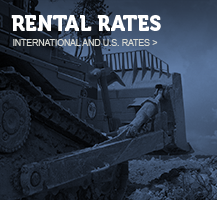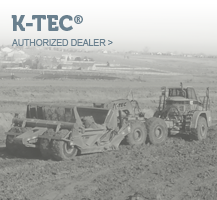 CAREERS
CREDIT APPLICATION
ABOUT US
Copyright © 2014 Worldwide Machinery. All rights reserved.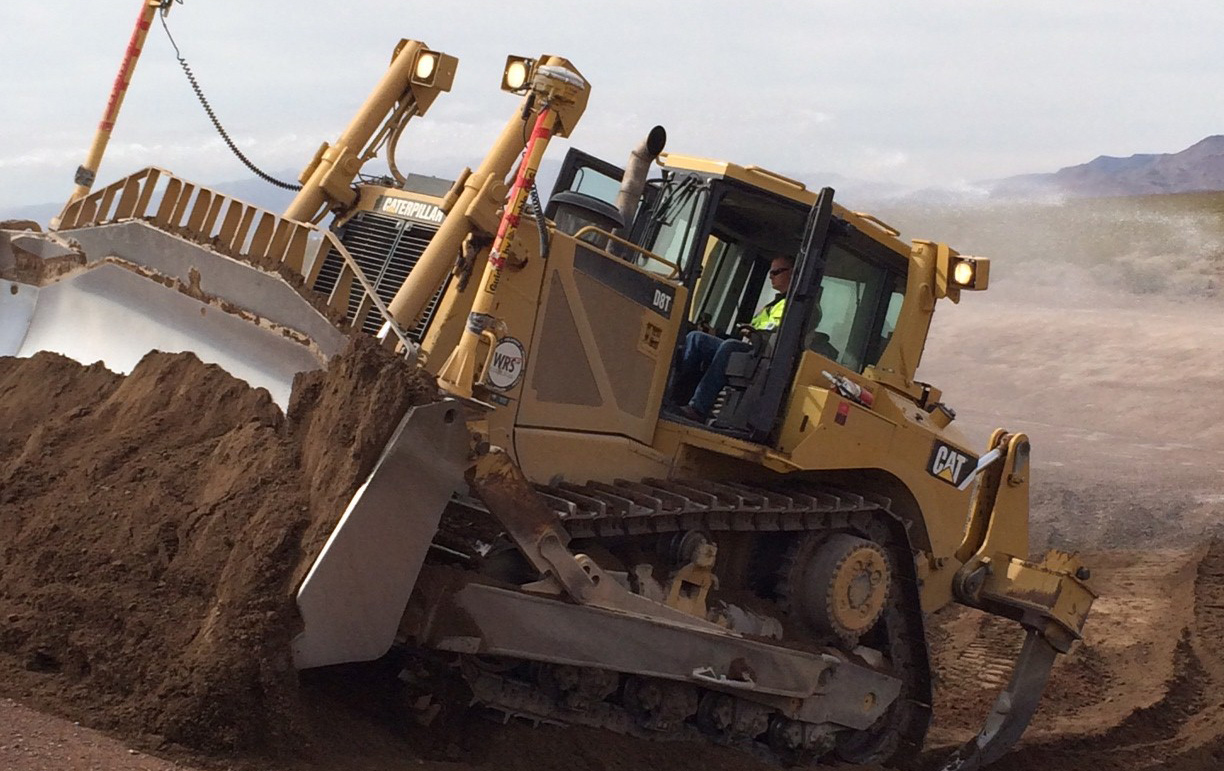 We are currently accepting applications for the following positions:
Field Service Mechanic Level A
Field Service Mechanic Level A
Field Service Mechanic Level A
Shop Diesel Mechanic Level A
Shop Diesel Mechanic Level B
Parts Manager
Lubbock, TX
Fort Worth, TX
North Dakota
Lubbock, TX
Lubbock, TX
Salt Lake City, UT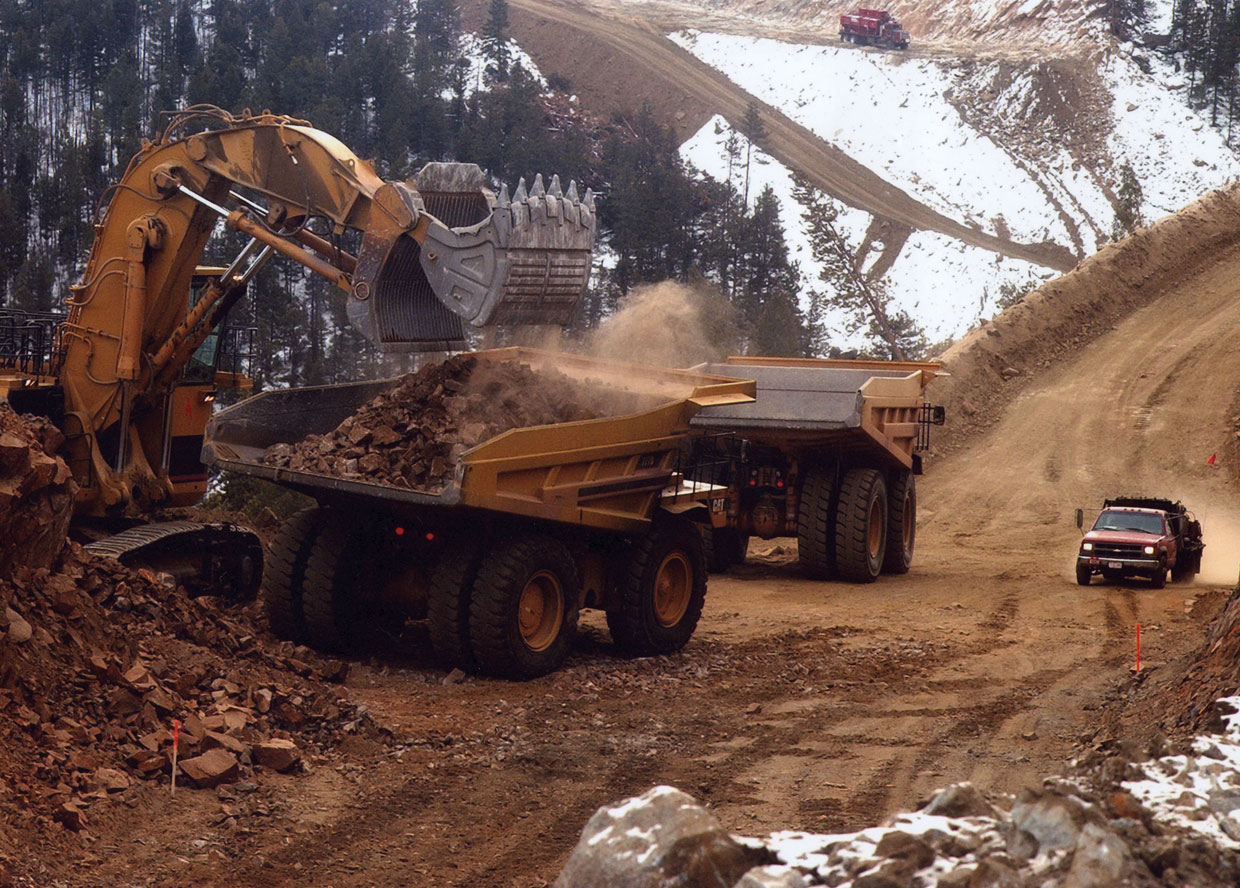 ABOUT US
Worldwide Rental Services is the largest independently owned heavy equipment rental company operating in the Rocky Mountain region. Established in 1997 as part of the Worldwide Machinery family of business and with a start-up fleet that numbered 40 machines, our current fleet consists of well over 1,500 machines that our loyal customer base keeps actively utilized.
We have built a full service facility on a 12-acre tract conveniently located near Interstate 70 and the Denver International Airport. This compound includes a newly constructed state-of-the-art heavy equipment repair shop. From this base, we operate several service trucks, manned by experienced and fully trained mechanics. These trucks can be dispatched to our customers' jobsites in response to requests for maintenance or repair.
We recognize the importance of maintaining our machines at maximum availability to be able to respond rapidly to our customers' needs. Our goal and our customers' goal is the same – to optimize productivity.